About
Zephania Kaleya seats of several companies both in tourism and local business as shareholder including agriculture and community education and conservation. 
He is Kunda by tribe, born in the Luangwa Valley and grown up partly at Chibembe Lodge. This lodge is a Safari business started by the founder of the SLNP named Norman Carr who was a close friend and workmate to Mr Abikilon Kaleya (Wildlife National Parks). Zeph Kaleya was the general manager at Lukonde Camp started by Mr. James Schultz. 
"My Father, Abikilon Kaleya, was a friend and worker to Norman Carr at Chibembe lodge. Back in the 80's we lived in Mfuwe, I was a small boy and we used to stay there at Chibembe Lodge in South Luangwa National Park." 
-Zephania Kaleya
With this experience and other visits in the world tourism areas like the Zimbabwe Ruins, Lake Malawi, Walvisbay, the Great Wall in China, Europe and the Netherlands, he feels now to bring all the experience as in investment into his own district in partnership.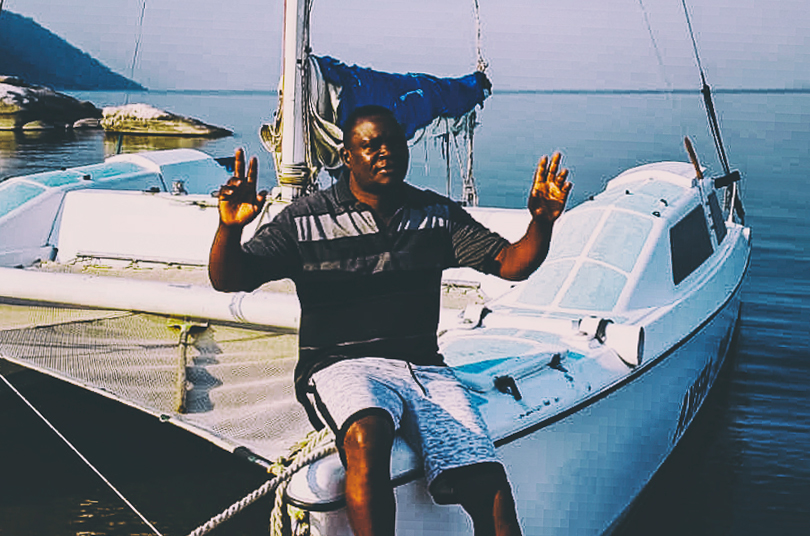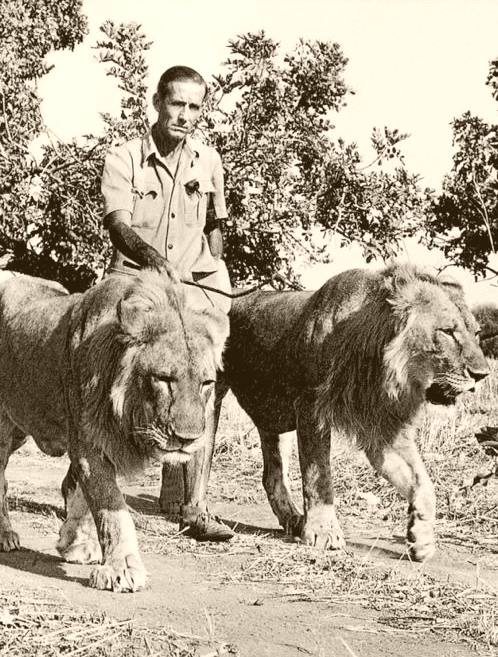 Norman Carr at Chibembe Lodge 
in South Luangwa National Park
Travelife is a leading training, management and certification initiative for tourism companies committed to reaching sustainability. Operating in a socially and environmentally friendly manner makes good business sense! Both tourists and operaters demand for responsible tourism industry is growing.
We are proud to announce that African Escapades joined the Travelife programme and are guided step-by-step towards sustainability. We will therefore, score better on customer satisfaction, staff motivation and business efficiency with positive effects.